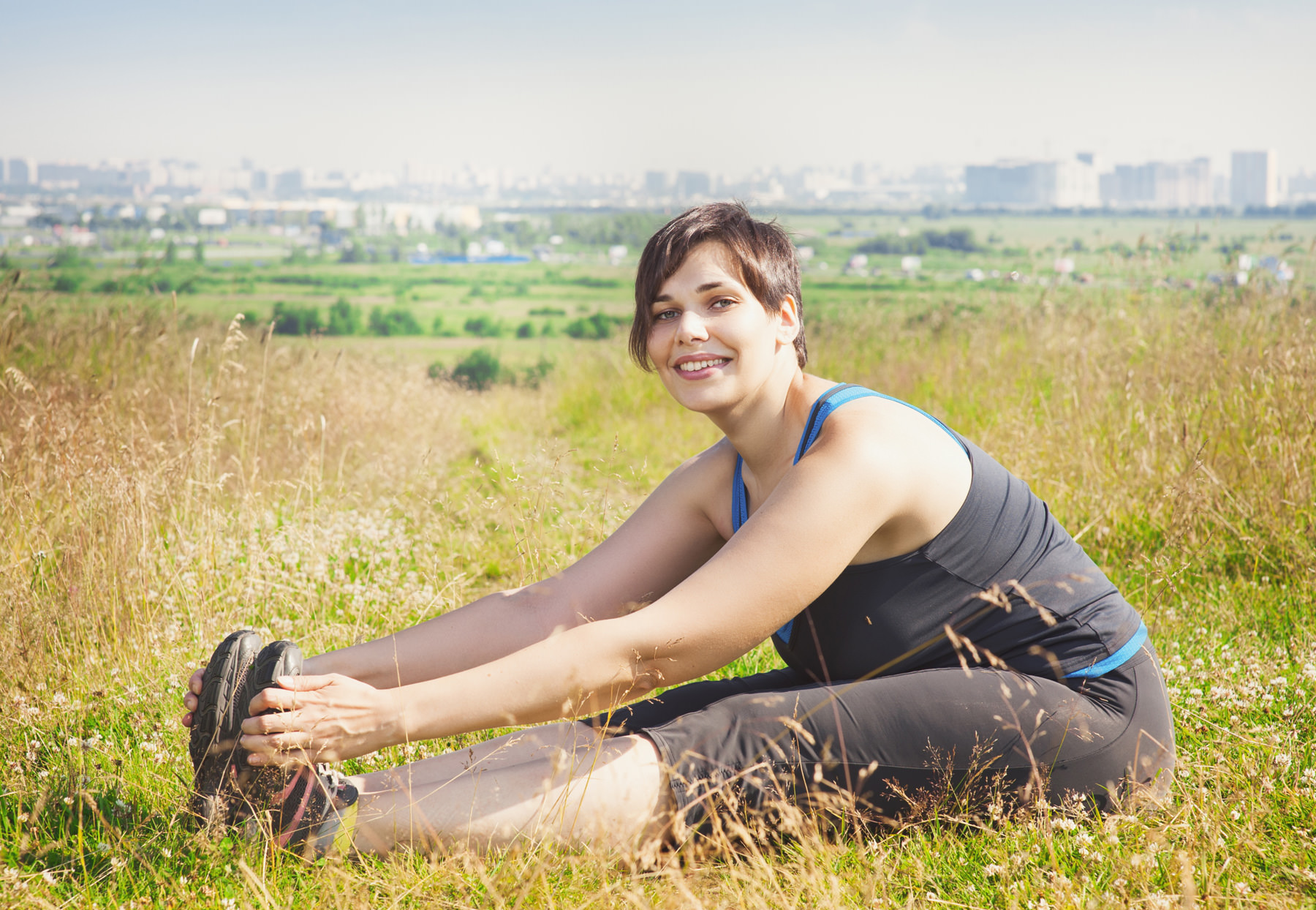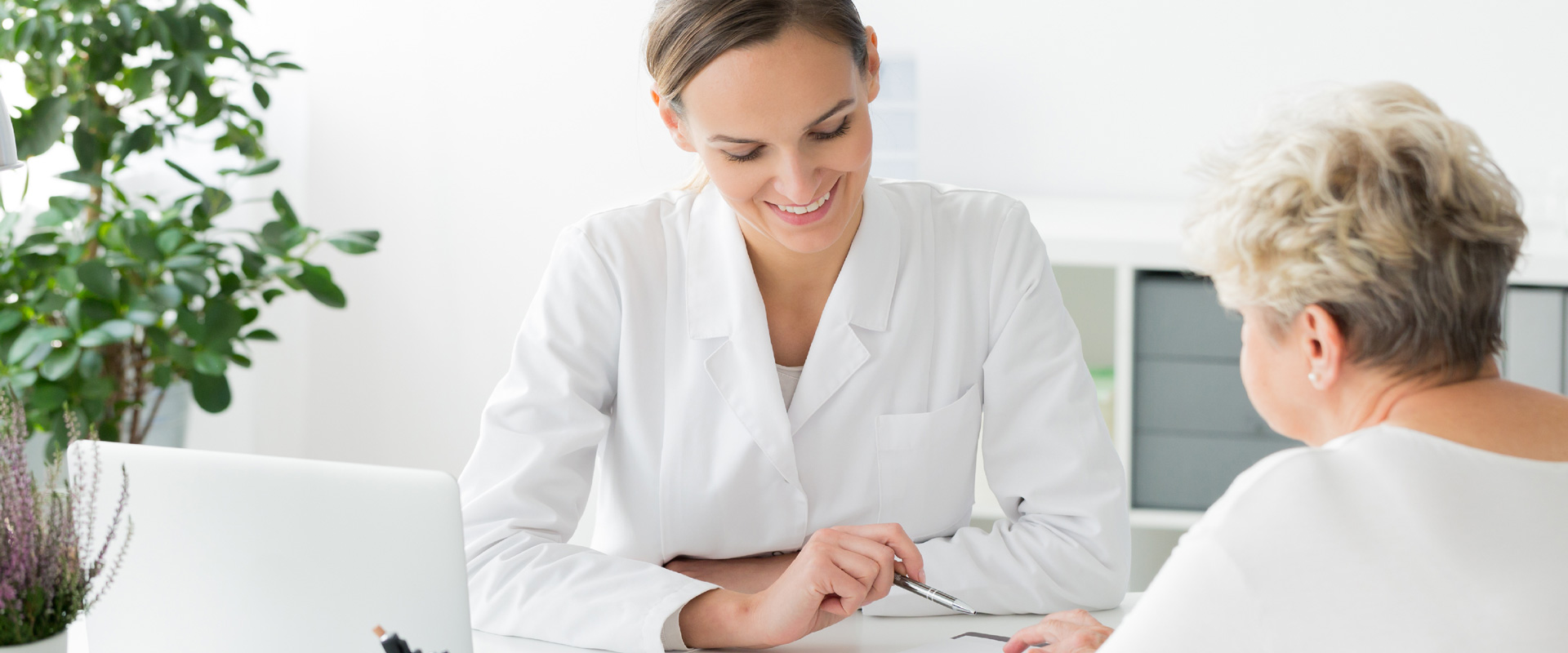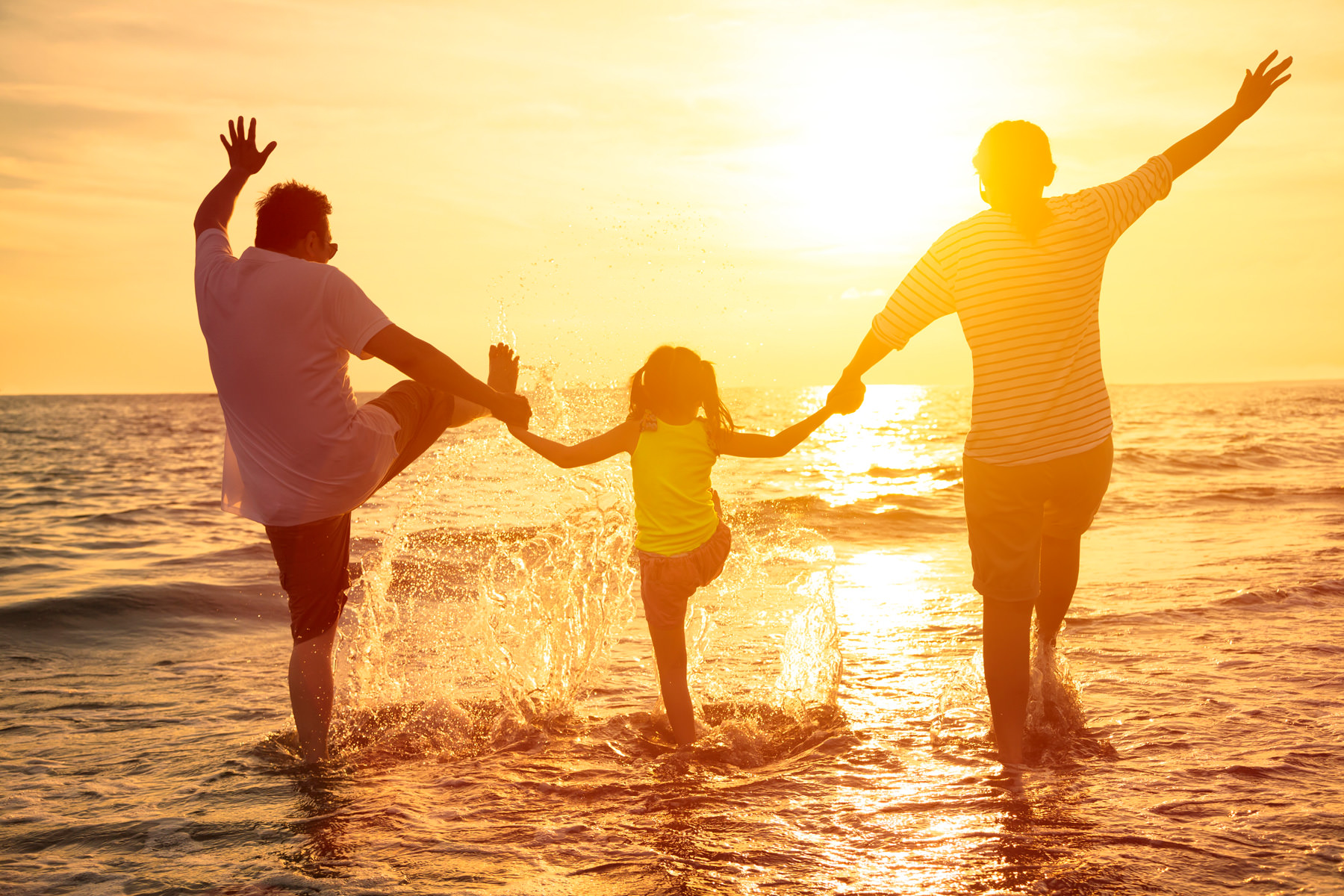 hero-on-the-journey-to-good-health
Supporting your journey to
Learn how to maintain a healthy lifestyle
Supporting you to maintain
Healthy weight after bariatric surgery
Support and care from the first
Bariatric Weight Loss Surgery in Sydney

Look forward to a healthier future
Bariatric Metabolic Obesity Surgery
Start your journey to Better Health
Bariatric metabolic obesity surgery is more commonly known as obesity surgery or weight loss surgery. The Sydney Institute for Obesity Surgery, in Sydney, has over 16 years' experience in treating patients with health problems caused by obesity.  Our allied health professional team provide unhurried personal care, to help you understand whether obesity surgery is right for you.
Weight loss is the cause of obesity surgery.
Better health and better quality of life is the goal.
How obesity surgery and weight loss helps
Obesity has been linked to several serious medical conditions, including:
Diabetes
Heart disease
Strokes
High blood pressure
Asthma
Obstructive sleep apnoea
Cancer
Gallbladder disease and gallstones
Osteoarthritis
Gout
Obesity surgery should be considered if you suffer from clinically severe obesity and are experiencing any symptoms relating to any of the above medical conditions. It is a long-term, life changing decision; it is a journey to better health and quality of life.
Understanding Bariatric Obesity Surgery
Every person and their body are different.  What works for one person, may not work for another.  There are many different surgeries available but finding the right one for you that is safe and healthy is our utmost priority.  Your health and lifestyle as well as food and weight concerns need to be carefully considered in the decision of which obesity surgery is best for you.
DO YOU NEED WEIGHT LOSS SURGERY ?
Depending on your individual weight and health, you may be a candidate for weight loss surgery. In order to determine whether this weight loss option is for you, take these first steps:
Medicare-Funded Sleep Studies
A good night's sleep is important for good health and also for maintaining a healthy weight. Obesity may contribute to sleep problems such as sleep apnea, and sleep problems can also contribute to obesity. SIOS offers sleep studies, fully funded by Medicare.
Obesity surgery isn't a quick fix, it requires a lifelong commitment to improving your health. Our better health journey program supports you with care, empathy and non-judgement from the SIOS team of allied health professionals.
For over 16 years, our weight loss surgery in Sydney has been there for all our patients.  We will be there for you, every step, through all your ups and the downs.

INITIAL CONSULTATION
Listen
History
Options
Advice

OPERATION
Procedure
Recovery
Post Op Care

PRE & POST OPERATIVE PROGRAM
Dietician and Nutrition
Psychologist
Meet Your Team
Preoperative Planning

AFTER CARE PROGRAME
Dietician / Nutrition
Counselling and Life Coaching Support
Comprehensive Support
WILL WEIGHT LOSS SURGERY WORK FOR ME?
There are a number of widely accepted criteria which make a patient suitable for Bariatric or Weight Loss Surgery.
SIOS HAS MOVED to 185 Marion St Leichhardt NSW 2040.