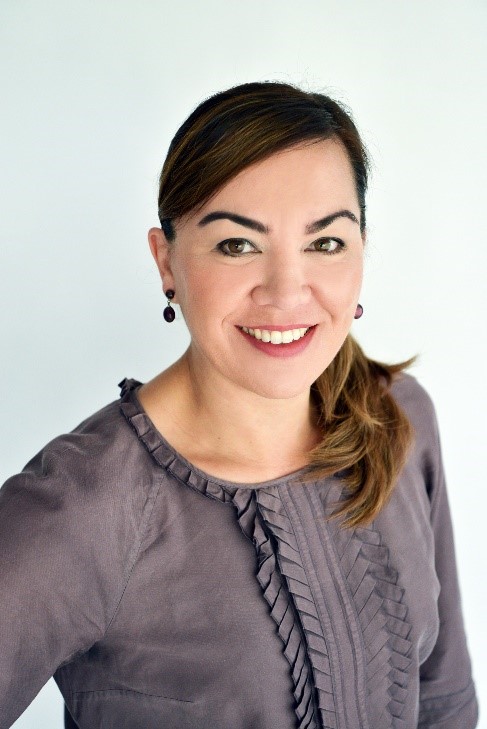 Rhyll Davey
BA (Hons) Psychology, MPsych (Org), MClin Counselling
Registered Psychologist
Rhyll is a psychologist with experience working in private practice, higher education, medical clinics and with organisations. Rhyll has a particular interest assisting people with anxiety, low moods, grief and loss, trauma, substance misuse and life adjustment issues. She aims to offer a warm safe place allowing clients to open up and reconnect with their lives. Rhyll's approach to treatment is applying evidence-based treatments to suit the needs of clients. She has a particular interest in Acceptance and Commitment Therapy, with continued professional development in this area. Through her therapeutic work Rhyll aims to connect client with what matters, assisting them to respond more flexibly to life, moving forward and engaging with what is important to them.
Rhyll offers treatment for adults in the following areas:
Anxiety and Stress
Depression and low mood
Substance misuse and addiction
Weight loss and body image
Trauma and post-traumatic stress
Grief and loss
Anger management
Emotional regulation issues
Relationship and parenting issues
Adjustment to life transitions or major life events
Rhyll has been providing lifestyle consultations and counselling at SIOS since late 2018. Through this work Rhyll can assist clients to recognise what might be contributing to their obesity issues, including lifestyle issues, life stressors and mental health issues. Rhyll is aware that overeating and consuming high calorie food or drinks are only some of the many factors that contribute to obesity issues. Through her consultations Rhyll aims to assist clients to identify what values they are striving for that will motivate them to make a change to their lifestyle. Focus is on helping clients to live their values by engaging in small to large workable actions to move towards living a meaningful life, post-surgery. Sessions with Rhyll post- surgery can help clients stay on track with maintaining a health lifestyle.
Therapeutic models include:
Cognitive Behaviour Therapy (CBT)
Acceptance and Commitment Therapy (ACT)
Motivational Enhancement Therapy
Interpersonal Therapy
Solution Focused Brief Therapy
Qualifications
Master of Clinical Counselling
Australian Catholic University
Master of Psychology (Organisational)
University of New South Wales
Bachelor of Arts (Psychology)(Honours)
University of Newcastle