A/Professor Charbel Sandroussi
MBBS(Hons) MMSC FRACS-SOuRCe
Upper Gastrointestinal, Hepatobiliary and Transplant Surgeon
Dr Sandroussi graduated with honours from the University of Sydney in 1999. He undertook General Surgical training at Royal Prince Alfred Hospital. During his surgical training, he successfully completed a Masters in Medical Science at the University of Newcastle.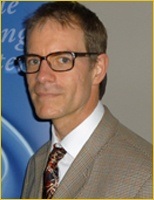 A/Prof. Robert Wilson
MBBS BSC FRACS
Associate Professor Wilson graduated from the University of NSW Medical School in 1988 with first class honours. He completed resident and basic surgical training at St Vincent's Hospital and then moved to Prince of Wales hospital to begin the Royal Australian College of Surgeons training program.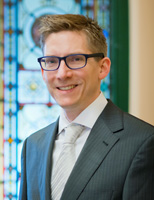 A/Prof. Jerome Laurence
MBChB FRACS FRCS(C) PhD
Dr Laurence undertook medical school, internship and junior resident training in Surgery in the United Kingdom. He came to Australia in 2005 to complete a PhD focused on transplantation immunology at the University of Sydney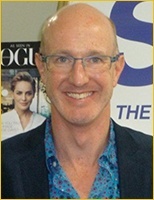 Dr. Joel Budge
Bsc(Med) MBBS FRACS
General Surgeon
Dr Budge is a General Surgeon with extensive experience in abdominal surgery, using both open and laparoscopic techniques. Joel has been associated with the Sydney Hernia Clinic since 1999, when as a senior medical student he audited…