hero-on-the-journey-to-good-health
Supporting your journey to
hero-on-the-journey-to-good-health
Supporting your journey to
hero-on-the-journey-to-good-health
Supporting your journey to

SUSTAINABLE WEIGHT LOSS STARTS WITH COMPREHENSIVE PATIENT PROGRAM
Bariatric Metabolic Obesity Surgery
Bariatric and Metabolic Surgery is more commonly known as Weight Loss Surgery. The Sydney Institute for Obesity Surgery, has over 18 years' experience in treating patients with health problems caused by obesity. Our allied health team provide personal guidance, to help you understand if obesity surgery is right for you.
How Obesity surgery and Weight Loss Helps
Obesity surgery should be considered if you suffer from obesity and are experiencing any symptoms relating to any of the below medical conditions. It is a long-term, life changing decision; it is a journey to better health and quality of life.
Diabetes
Heart disease
Strokes
High blood pressure
Asthma
Obstructive sleep apnoea
Cancer
Gallbladder disease and gallstones
Osteoarthritis
Gout
weight Loss Surgery
Understanding Bariatric Obesity Surgery
Every person and their body are different. What works for one person, may not work for another. There are many different surgeries available but finding the right one for you that is safe and healthy is our utmost priority. Your health and lifestyle as well as food and weight concerns need to be carefully considered in the decision of which obesity surgery is best for you.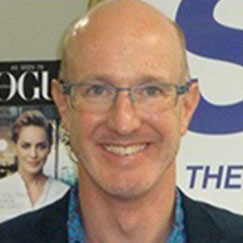 DR. JOEL BUDGE
BSC(MED) MBBS FRACS General Surgeon
Dr Budge is a General Surgeon with extensive experience in abdominal surgery, using both open and laparoscopic techniques.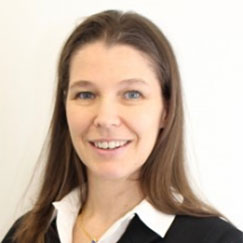 A/Professor Carolyn Jameson
MBBS BSC(HONS)PHD FRACS
Upper GI & General Surgeon
Associate Professor Carolyn Jameson is a Sydney based female Weight Loss and General Surgeon who has been recognised as a Surgeon of Excellence in Bariatric & Metabolic Surgery.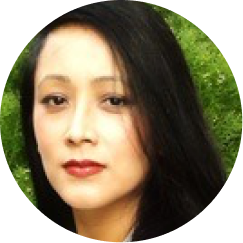 Eva Tamrakar
ACCREDITED PRACTISING DIETITIAN (APD), ACCREDITED NUTRITIONIST (AN)BACHELOR OF HEALTH SCIENCE (NUTRITION & DIETETICS) HONOURS University Of Newcastle
Eva is a fully registered accredited practising dietitian and member of the Dietitians Association of Australia (DAA).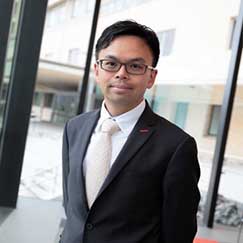 Dr. Kevin Chan
MBBS FRACP – Consultant Respiratory
Dr Kevin Chan is a Consultant Respiratory and Sleep Medicine Physician with an extensive experience in attended (in-lab) and ambulatory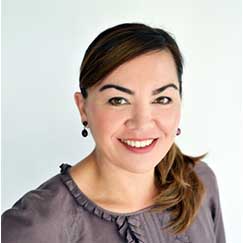 Rhyll Davey
BA (HONS) PSYCHOLOGY, MPSYCH (ORG), MCLIN COUNSELLING
Rhyll is a psychologist with experience working in private practice, higher education, medical clinics and with organisations.
DO YOU NEED WEIGHT LOSS SURGERY ?
Option is for you, take these first steps:
Body Mass Index Calculator
Patient Journey
Obesity Surgery is a long journey towards a better and healthier lifestyle and state of mind. For over 18 years SIOS has supported patients at every step of the way to make sure every patient is treated with respect and provided compassionate support to ensure the best possible outcome.

INITIAL CONSULTATION
Listen
History
Options
Advice

PRE SURGERY ASSESSMENT
Dietician and surgeon
Psychologist
Preoperative Planning

OPERATION
Procedure
Recovery
Post Op Care

AFTER CARE PROGRAM
Dietician / medical follow up
Counselling
Comprehensive Support
Join us on facebook and Instagram
to 185 Marion St Leichhardt NSW 2040.