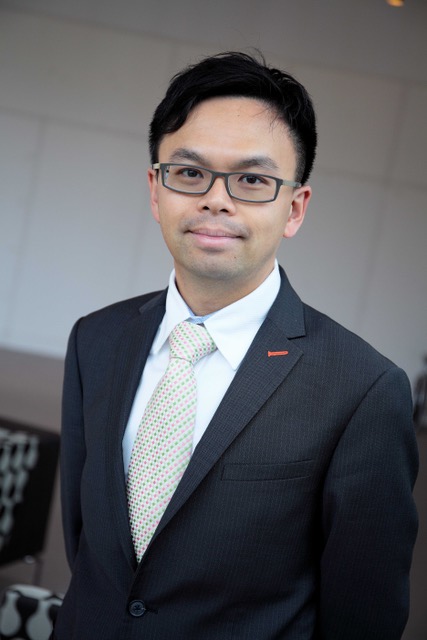 Dr Kevin Chan
MBBS FRACP
Consultant Respiratory and Sleep Medicine Physician.
Dr Kevin Chan is a Consultant Respiratory and Sleep Medicine Physician with an extensive experience in attended (in-lab) and ambulatory (home) sleep studies as well as respiratory function tests. He treats a lot of patients with significant sleep disorders such as obstructive sleep apnoea and respiratory conditions that are commonly associated with obesity. He has been working in association with SIOS since 2014.
Dr Chan graduated from the University of Sydney Medical School in 1997. He completed his Basic Physician Training in Westmead Hospital before pursuing Advanced Training in Respiratory and Sleep Medicine in Westmead, Bankstown and Concord Repatriation Hospitals.
He was appointed as a Medical Review Officer by the NSW Ombudsman during the senior years of his Advanced Training.
Dr Chan has a very strong research interest and publication profile in the interaction between obstructive sleep apnoea and chronic cough. He is also heavily involved in the research of novel diagnostic sleep techniques that could be more convenient and comfortable for the patients. He has also presented in conferences on the interaction between type 2 diabetes and obstructive sleep apnoea, as well as cognitive impairment in obstructive sleep apnoea. He is the recipient of the Conjoint Early Career Research Grant offered by the Western Sydney University in 2007.
Currently he holds an appointment as a Senior Staff Specialist in Camden and Campbelltown Hospitals. He is also a Visiting Medical Officer in Respiratory Medicine in Sydney Adventist Hospital, Wahroonga.
He is involved in a lot of teaching activities – and he hold lecturer positions in the Medical Schools of the University of Sydney and Western Sydney University.
Dr Chan brings a wealth of experience to SIOS in the management of many sleep disorders such as obstructive sleep apnoea, and respiratory disorders, that are frequently associated with obesity but commonly underdiagnosed. In particular, he offers thorough pre-operative assessments prior to bariatric surgery and surgeries requiring anaesthetics.
Dr Chan is currently consulting in SIOS on Tuesdays. His office can be reached via SIOS or via 1800961886 (Fax 0289151545).