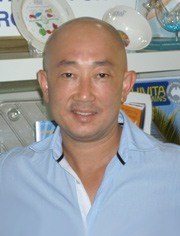 Dr Jang Lee
MBBS
Dr Jang Lee graduated from University of Sydney in 1994. He underwent advanced training at Westmead Public hospital in anaesthetic and intensive care and worked as a senior registra up until 2000. He currently works at Westmead and Strathfield private hospitals as a senior intensive care CMO. He is a clinical associate of the University of Sydney and is active in training final year medical students in ICU medicine.
Dr Lee is the Deputy Director of NSW Bone Bank since 2013. He has an interest in cosmetic injectables and has treated patients for the last 7 years.
Since 2012 Dr. Lee joined the team at SIOS as a bariatric physician, monitoring and working closely with patients to achieve optimal outcomes.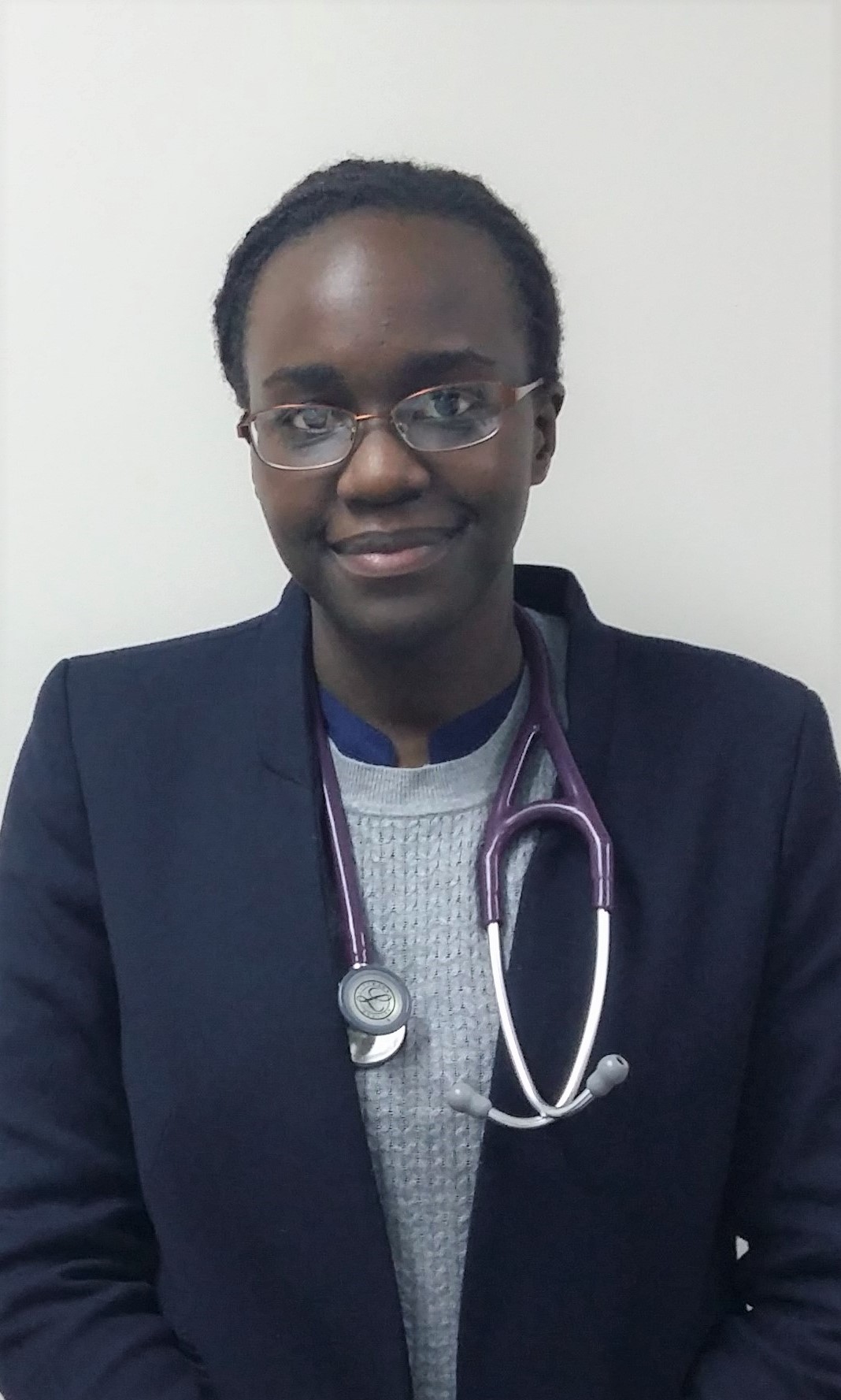 Dr Alum Sheila Uyirwoth
MBBS FRACGP
Dr Sheila is a specialist general practitioner who has a specific interest in weight loss surgery and weight loss management, Dr Sheila assists in most surgical procedures performed for our Sios patients so she has a good understanding for each particular patient's need
Her aim at the SIOS clinic is to help patients achieve their healthy weight and wellbeing, in the aftercare program and beyond.
At SIOS we are delighted to have Dr Sheila as part of our specialised medical team as she brings wealth of experience and knowledge and very caring personalised service to our patients
Dr Sheila studied aeronautical engineering at The University of Sydney, followed by medicine and surgery at the University of Wollongong, graduating in 2014. She has trained across the Western Sydney and Western NSW Local Health Districts.
Other specific interest areas include aviation and occupational medicine, dermatology and women's health. She is a Designated Aviation Medical Examiner, authorised by the Civil Aviation Safety Authority (CASA).
Consultations available at SIOS Clinic
Weight Management
Aftercare appointments for gastric band, sleeve and bypass
Dr Uyirwoth has a General Practice session once a week at SIOS for the following:
Aviation Medical Examinations
Women's Health
Skin Checks/Dermatology
Qualifications
Fellow of the Royal Australian College of General Practitioners
Bachelor of Engineering (Aeronautical)
Bachelor of Medicine, Bachelor of Surgery
Diploma in Child Health
Australian Certificate in Civil Aviation Medicine
Certificate of Practical Dermoscopy
Certificate in Minor Surgery
Memberships
Royal Australian College of General Practitioners
RACGP Specific Interest Group – Obesity
RACGP Specific Interest Group – Dermatology
Australasian Society of Aerospace Medicine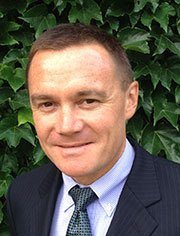 Dr Vincent Braniff
M.B., B.S. (Adel), B.A. (Syd), Capt RAAMC
Dr Vincent Braniff moved to Sydney after finishing his high school certificate and graduated from medicine at the University of Adelaide in 1993.
After internship at the Royal Adelaide Hospital he returned to Sydney and did residency at St Vincent's Hospital in Sydney. He maintained part time work in the accident and emergency unit, whilst undertaking full time army service as a Regimental Medical Officer for the next 4 years and subsequent reserve service. After this he undertook periods of surgical training and work as a registrar at St Vincent's & Liverpool Hospitals. This was interspersed with work internationally in Azerbaijan, Georgia, Mali, Nigeria, China, and Borneo.
Subsequently Dr Braniff worked as a locum surgical registrar at Tweed Heads Hospital and, for the last decade permanent part-time, in Emergency at the Allamanda Private Hospital on the Gold Coast.
n addition he is the resident Honorary Medical Officer & tutor at St Paul's College, Sydney University, and is undertaking a part time Master of Arts by Research in international relations, having completed a Bacheolar of Arts (European Studies).
Dr Braniff first worked at SIOS in 2006 and has continued to work with bariatric surgeons in Australia and internationally since.
Dr Braniff provides an excellent clinical services and support to our patients, as part of the specialised and experienced multidisciplinary SIOS Aftercare team.