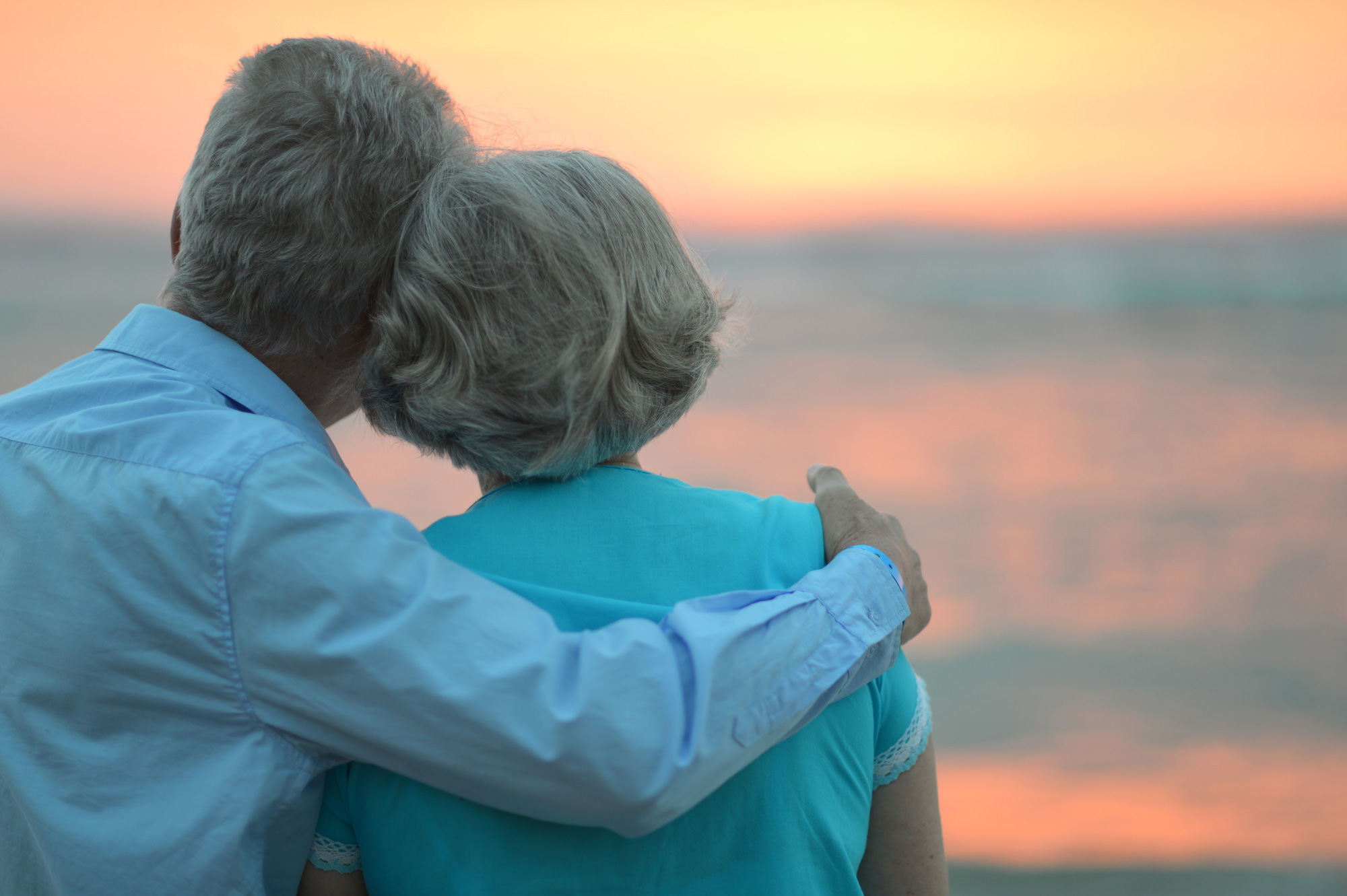 depositphotos_5246576-stock-photo-man-on-the-beach
Extremely high blood pressure

Weighing 186 kilos at heaviest
Weight down to 82 kilos
No longer diabetic

depositphotos_5246576-stock-photo-man-on-the-beach - copy
I've been lucky to have SIOS support me throughout my weight loss journey! An amazing team of doctors, surgeons, dietitians and psychologists all in the same clinic.
Start your journey to better health for life
Take the First Step Towards a Healthier Life
Obesity is a serious and complex issue that is second only to smoking as a cause of premature death. There is a misperception that weight loss is simply a matter of eating less for a while and doing some exercise. If this were true, obesity as a disease wouldn't exist.
Bariatric obesity surgery is the most effective treatment option that assists in weight loss to overcome obesity-related issues such as diabetes, heart disease, and asthma; and improve life expectancy.
SIOS is the first private obesity clinic in Sydney, operating for over 16 years. Our allied health professional team provide personal care, to help you understand whether weight loss surgery is right for you.
Obesity surgery is a long-term, life changing decision; it is a journey to better health and quality of life. SIOS offers support to help you through this journey with a professional team of counsellors, dieticians, surgeons, doctors and nurses.
Your initial consultation is free. Take the first step to improve your quality of life.
Obesity surgery isn't a quick fix, it requires a lifelong commitment to improving your health. Our better health journey program supports you with care, empathy and non-judgement from the SIOS team of allied health professionals.
For over 16 years, our weight loss surgery in Sydney has been there for all our patients.  We will be there for you, every step, through all your ups and the downs.

INITIAL CONSULTATION
Listen
History
Options
Advice

OPERATION
Procedure
Recovery
Post Op Care

PRE & POST OPERATIVE PROGRAM
Dietician and Nutrition
Psychologist
Meet Your Team
Preoperative Planning

AFTER CARE PROGRAME
Dietician / Nutrition
Counselling and Life Coaching Support
Comprehensive Support
I had a great experience attending this clinic for the first time. I was welcomed with a friendly smile, the co-ordinator treated me with respect and humour, I was educated on all surgeries the pros and the cons. I am booked in to see a surgeon and the team. I would recommend this clinic to everyone.

I was and are a continuing patient at SIOS and I have nothing but thanks and gratitude to all the staff members. I was treated with respect, and the staff were and continue to be helpful, caring and supportive. I highly recommend this clinic to all those wishing to undergo this sort of treatment.

I want to thank all the doctors and admin staff for all their support that they have given my whilst I have been on my weight loss journey. The admin staff are lovely and friendly. They show a high level of professionalism. Patricia the bariatric nurse is very knowledgeable and very caring. I highly recommend this clinic for weight loss surgery. Thank you for changing my life! Xx 🙂

I have been a patient of SIOS on and off since June 2007. I have had two surgeries through SIOS, 2007 and recently July 2019 and cannot recommend them highly enough. The pre / post op care is second to none and is ongoing with 24 hour emergency care if needed. Patients are placed on a programme and you are not left to your own devices after surgery. Staff are extremely professional and friendly, nothing is a problem. I travel more than an hour each time I attend SIOS because I want the best. So if you are seeking weight loss surgery with outstanding post op care give them a call.

I would like to compliment the great receptionist on this morning, it made the appointment seamless and smooth. They really do care about the journey I'm on with weight loss, I would recommend anyone to go to this clinic for weight loss, they have it all under one roof, one stop shopping, which is great that they have dietitian, nurse and doctors on hand.

I cannot rate SIOS highly enough! From the knowledgeable and professional receptionists, especially Vanessa, to the fantastic, caring, brilliant nurse Patricia who is contactable 24/7 for any questions, help or advice following surgery. There's a psychologist, and Eva the dietitian is wonderful, and always able to offer suggestions and ideas about food! The Doctors are awesome! Especially Dr Budge, who has effectively saved my husband's life! I cannot thank Dr Budge & the entire team at SIOS enough! In less than 12 months after surgery, my husband had lost 65kgs!!!!! If you are thinking about weight loss surgery, give SIOS a call!!!!!
Free Initial Consultation
If you are considering obesity surgery the first step is to contact us for a complimentary consultation.
In this initial conversation we will discuss the SIOS weight-loss journey, including:
Surgeries available
Costs and fee structure
Pre-surgery appointments
Your hospital stay
After-care programme
Support groups and workshops
Other programmes to help you achieve your healthy weight
This is a private and confidential discussion during which we will also consider your medical history, suitability for surgery and life style.  Take the first step towards a healthier life and fill in the online form or call us on 02 8080 4644